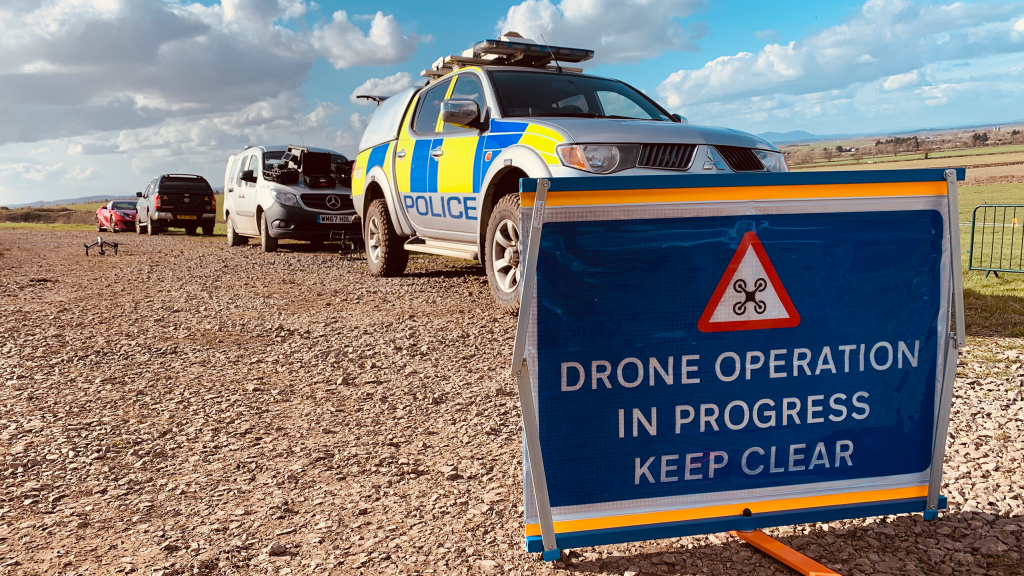 Public Safety Services
We provide a round the clock 24/7 365 day call out service for Government Agencies, Local Authorities, Emergency Services and Statutory Responders. We operate our own team of nationally located pilots with crew bases who can guarantee to deploy anywhere in the United Kingdom well within 12 hours of the request being received. 
We provide our clients with a variety of services to assist them with:
Crowd Management
Public Safety 
Counter Terrorism
Major Incidents
And more
Crowd Management Services
We deploy our Crowd Management aerial services to over 300 events per year around the world. These range from music festivals to concerts, marathons, celebrations, sporting events, local authority events, fireworks festivals and many more.
Holding special permission from regulators such as the Civil Aviation Authority in the UK, we can safely fly closer to crowds than our competitors allowing you to manage your crowd safely.
We live stream our 4K video down to your Event Control Room / Command Centre with no delay, allowing your team to make real time decisions. With our ability to fly in the wind, rain coupled with large zoom & thermal cameras, our ability is unrivalled.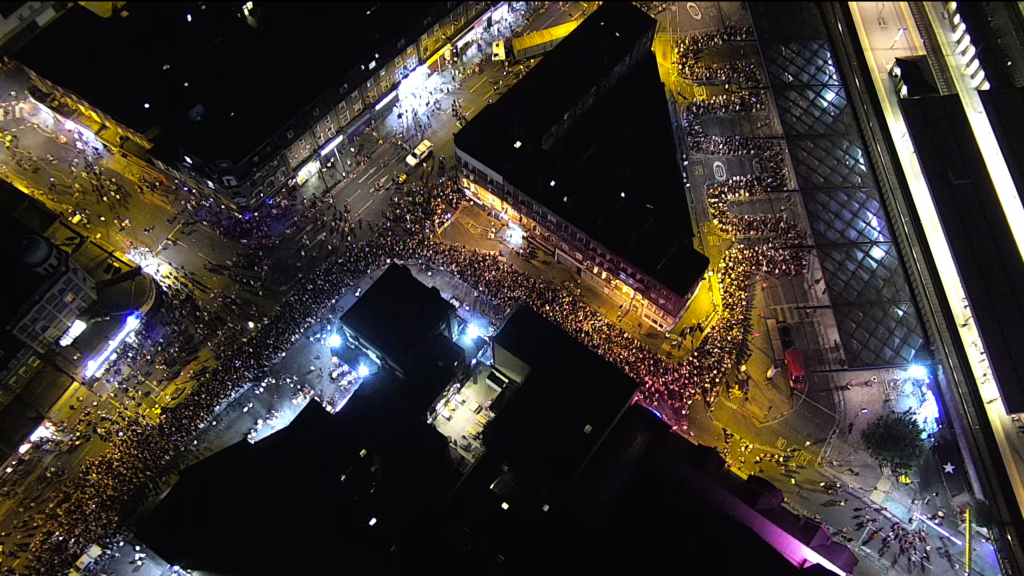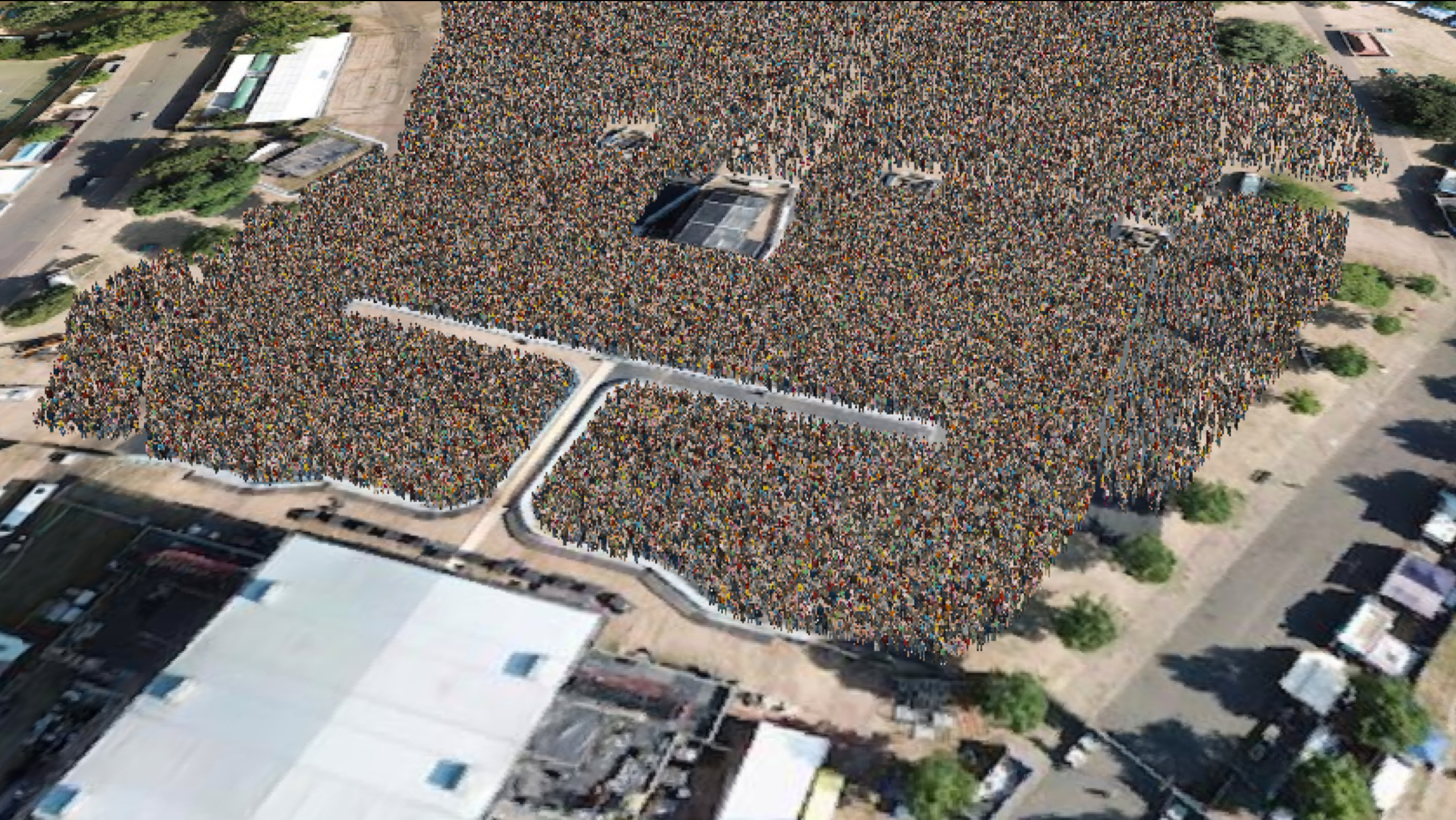 Crowd Modelling Services
Crowd Modelling of open air events and crowded places has always been challenging, and therefore expensive, due to the temporary nature of the structures and layout involved. Such venues and events may be built hours before a crowd arrive, rendering the ability to create detailed working models almost impossible.
Using our drones, we can map even the most elaborate and complex locations in minutes, creating a high resolution 3D model of the space with all infrastructure in place. Our modelling team then create a crowd model and update it as the crowd arrives, providing you with crowd density and size information. From this data, they can model various scenarios including egress, evacuations, major incidents, crowd behaviour and more in real time at the Event Control Room / Command Centre.
Detecting Drones
Crowded Space Drones works for organisations including the UK Government, Counter Terrorism Policing, Music Festivals, Stadia and many Major Events to protect crowds from the threats posed by irresponsible and criminal drone use.
Our relationships with regulatory & law enforcement bodies such as the Civil Aviation Authority, Federal Aviation Authority, FBI, DHS and more allows to ensure that the strictest controls are placed on your airspace, making flights by drones illegal before your event starts and crowd arrives.
Utilising the latest technology for detection, our teams have stopped over 200 illegal drone flights at major events in 2018 with many arrests and prosecutions. We also have a 24/7 availability within the United Kingdom to support Policing & Public Safety nationally.
Our depth of experienced in dealing with such threats is unrivalled with our team asked to work globally across Asia, Africa, Europe and America to support Law Enforcement agencies and Major Events or Venues.