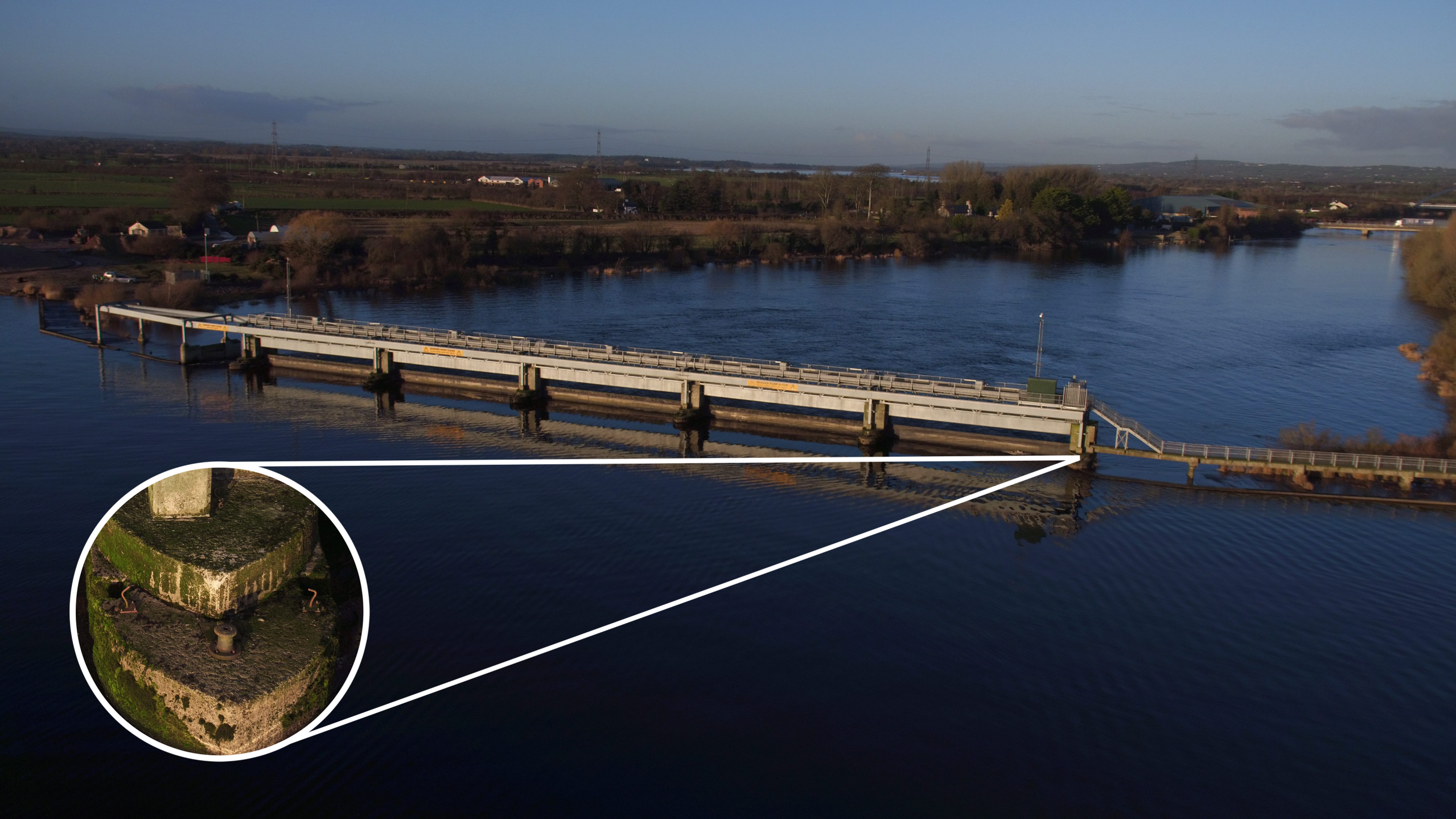 Infrastructure & Building Inspections
From wind turbines to pipelines, unstable structures, buildings, inaccessible location or hazardous area, our drone inspections save our clients thousands in manual inspection fees every year and prevent lives being put at risk.
We make inspections easy, providing you with a 30-50" monitoring screen on the ground and live secure streaming via our proprietary platform & server to any location in the world in HD or 4K.
Offering a 24/7 on call emergency response service, our teams are based throughout the UK and internationally to service our diverse client base.
Multispectral NDVI Inspections
Normalised Difference Vegetation Index (NDVI) surveys can show how healthy a crop is, or areas where crops may need application of fertiliser or other action to maximise yield. We have provided this services to clients in agriculture, and on pitches at sports grounds & stadia, including the Premier League.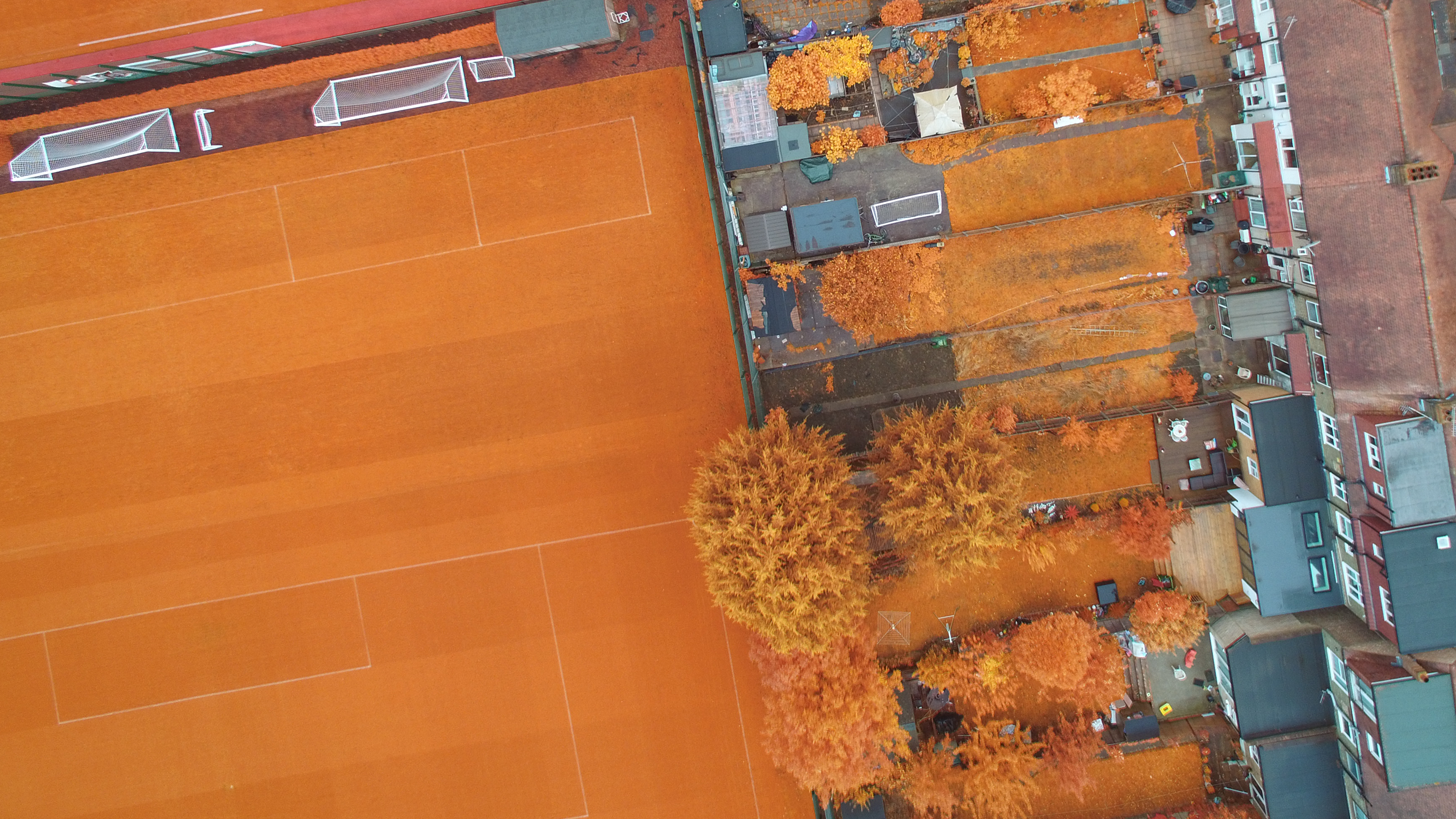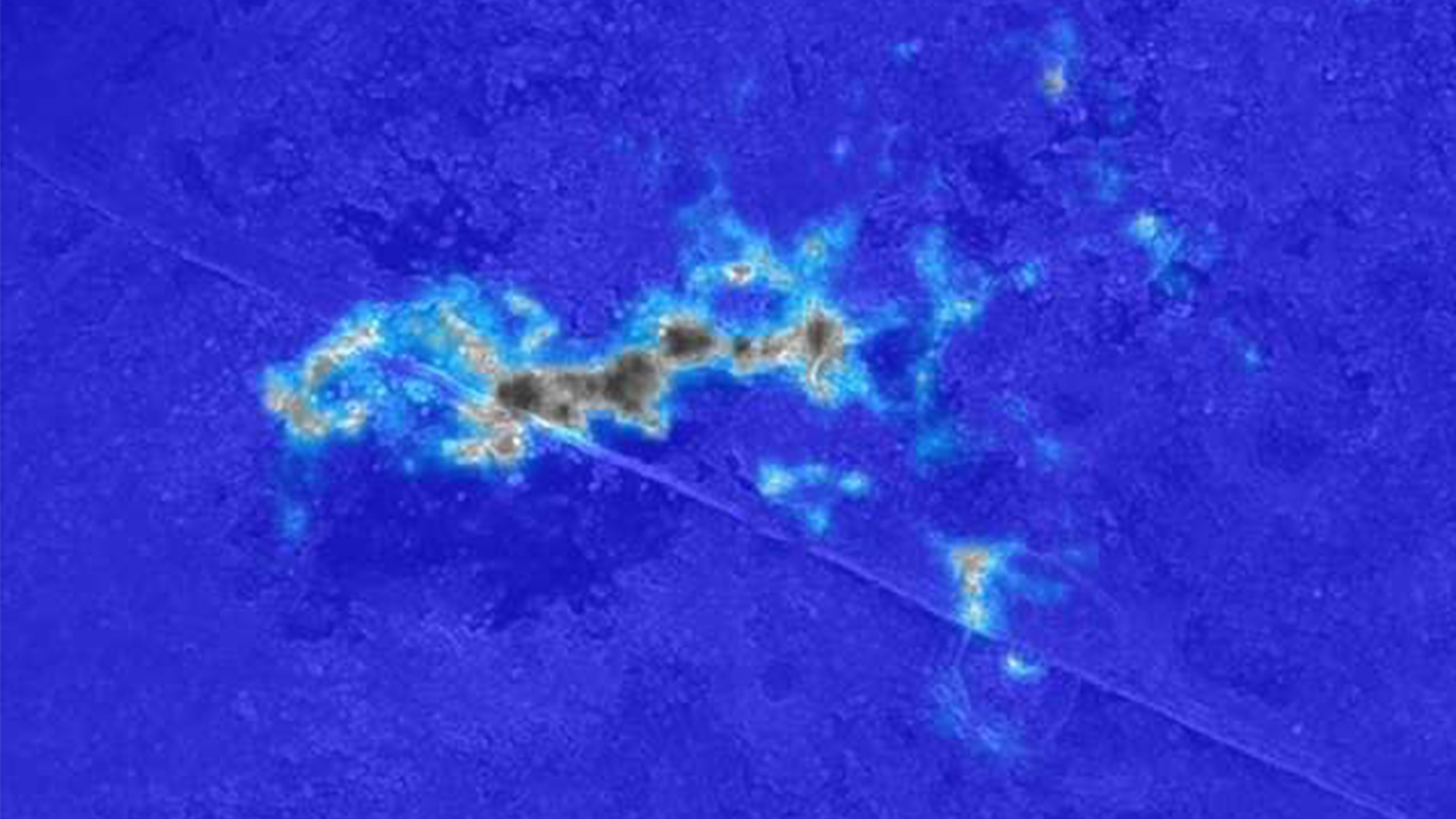 Thermal Inspections
We use the latest drone technology coupled with Forward Looking Infra-Red (FLIR) cameras to provide cutting edge survey and inspection services. This can assist with:
•  Fire Spread Detection 
•  Photovoltaic Surveys
•  Water Ingress Detection
•  Heat Loss & Insulation Inspections
Photogammetry Mapping
We provide professional aerial mapping and photogrammetry services for buildings and landscapes.
These can be used for a huge range of applications including providing essential coverage of locations or events, dealing with planning applications, managing natural disasters and environmental incidents, providing evidence at accident or crash sites, managing forestry, sandbanks, tidal areas, algae blooms, mapping geological areas of interest and identifying possible sites of archaeological interest.

These are created by flying a 90° grid pattern over the area to collect the required data. We use Ground Control Points (GCPs) to ensure our maps are accurate to less than 20 centimetres and can provide full contour lines to your specification. 
We provide our maps in a variety of formats including Jpg, PDF, GeoTiff and formats to be imported into Google Earth, CAD and professional mapping programs.  What use to take perhaps weeks of work by professional surveyors can now be done in one day.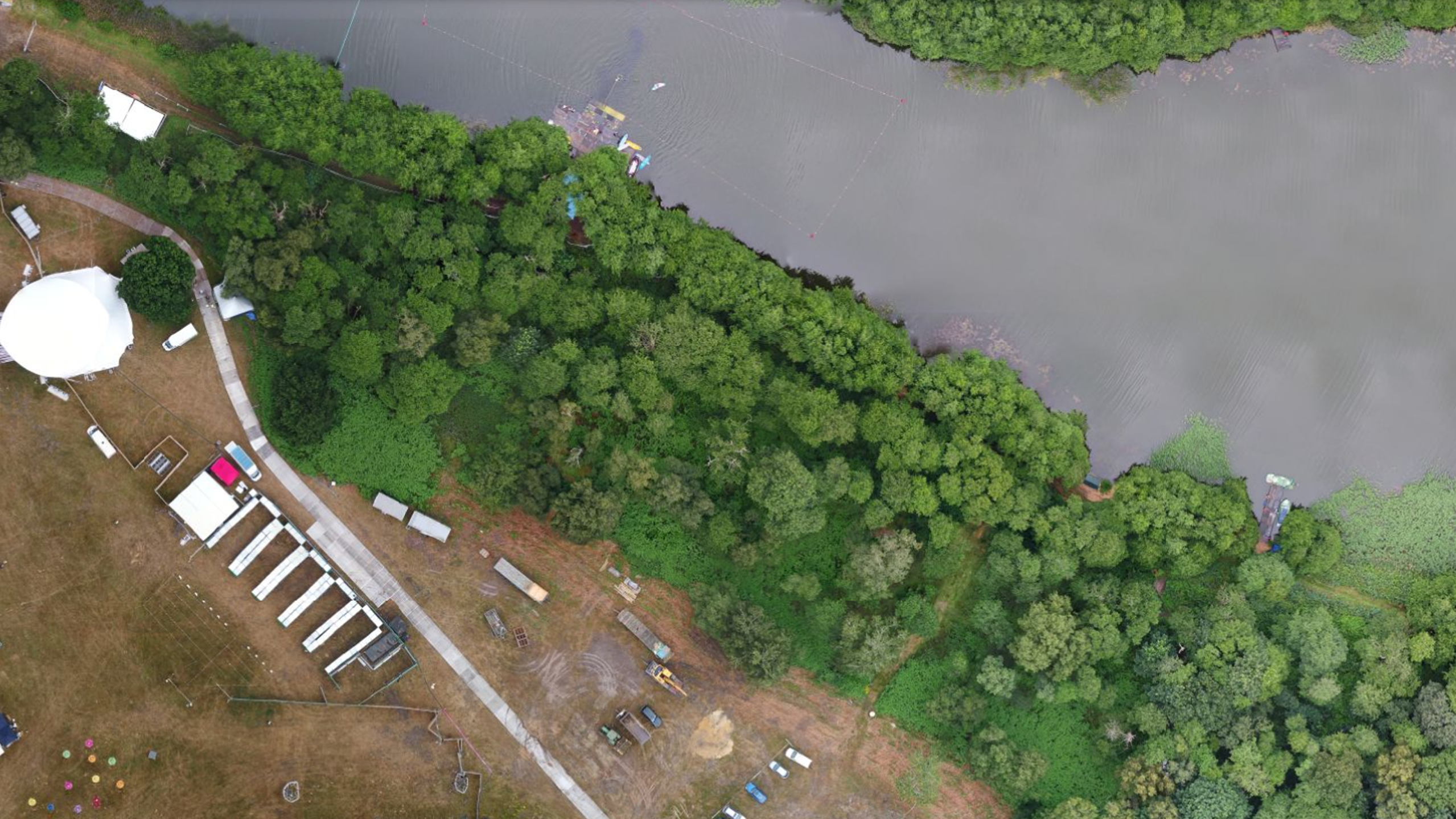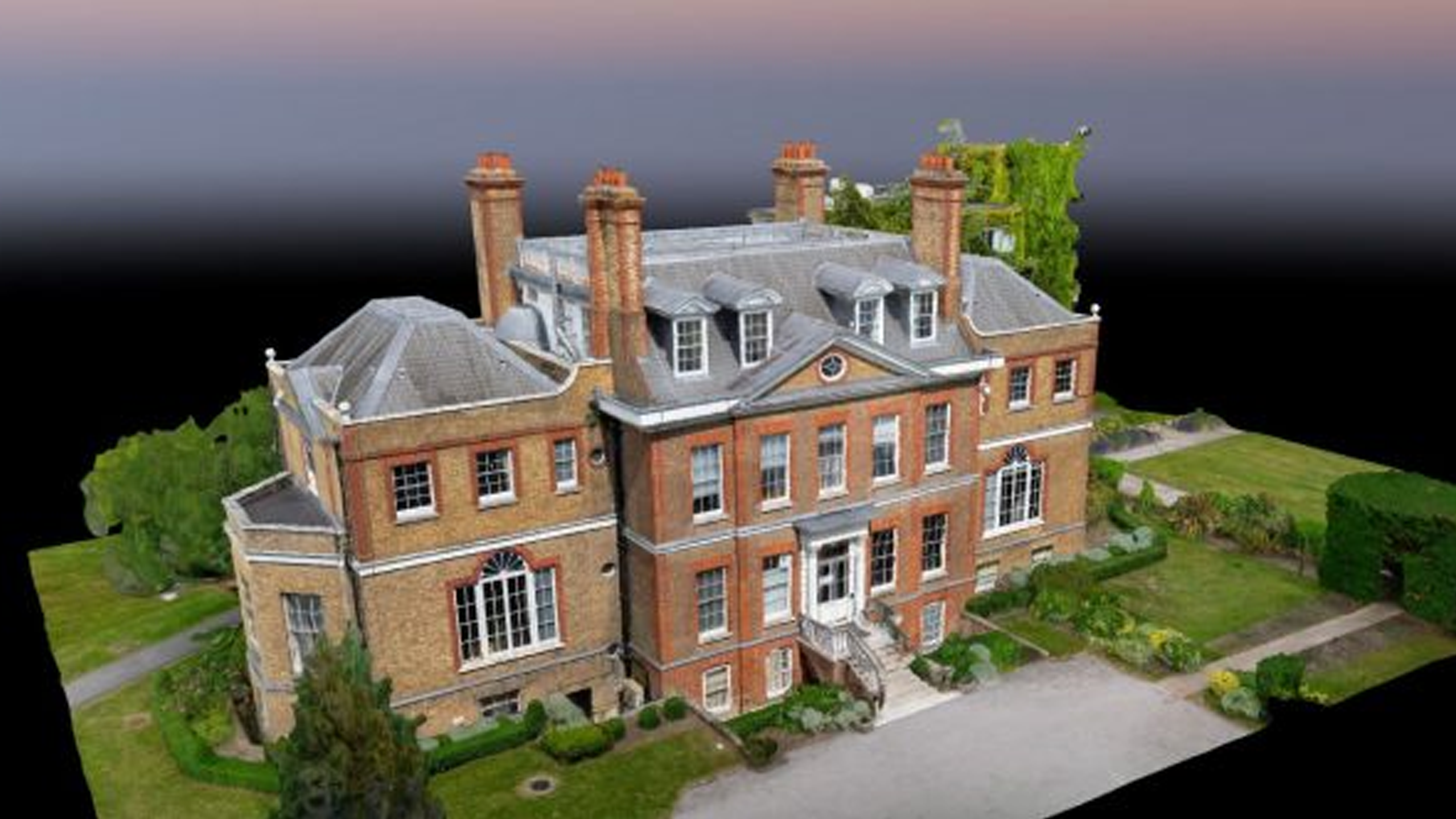 3D Modelling
We can deliver intricate, high quality, detailed, 3D models of a wide range of objects, surfaces, landscapes, buildings, and difficult to access areas. The output is a photo-realistic colour 3D model of the structure or site backed by a detailed 'point cloud' that can be imported into a professional mapping system. Tools online allow clients to view the structure from any angle, zoom in to look in high resolution detail at specific features, apply colour overlays for contours or showing vegetation or take a wide range of accurate measurements of sizes, distances, volumes of stock heaps etc.
These models are using extensively in a wide range of industries including:
•  Mining – checking the structure and stability of mines, tips, structures.
•  Industry –   providing detailed images of plant and machinery and planning changes.
•  Property Management – inspecting high rise buildings, checking the state of cladding and other features and
examining roofs for damage, all for property management and insurance purposes.