Aerial Drone Filming
With our experienced and skilled pilots and camera operator's background in the Television & Film industry we know exactly what you need from aerial filming and how to exceed your expectations. Safety is an absolute priority with every television and film production. Crowded Space Drones delivers the shots you need on every take without compromising safety of the crew or public. We go the extra mile to ensure you can achieve every angle of shot possible with minimum effort and time by using the latest drone camera technology. Our technical capacity includes RAW filming and live HD Video Village / Director view. No matter how creative your production, we are the team to work with to obtain the best results.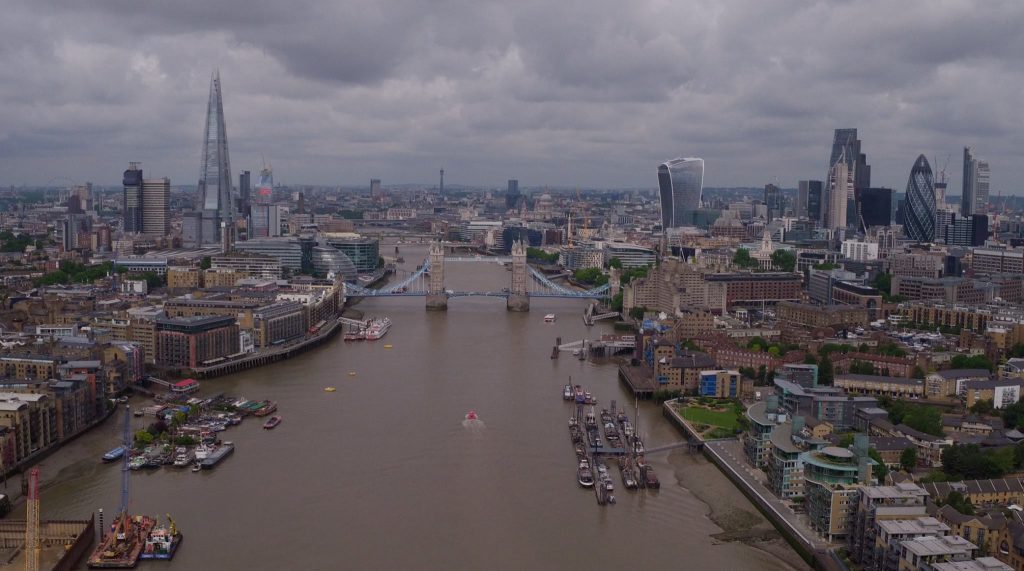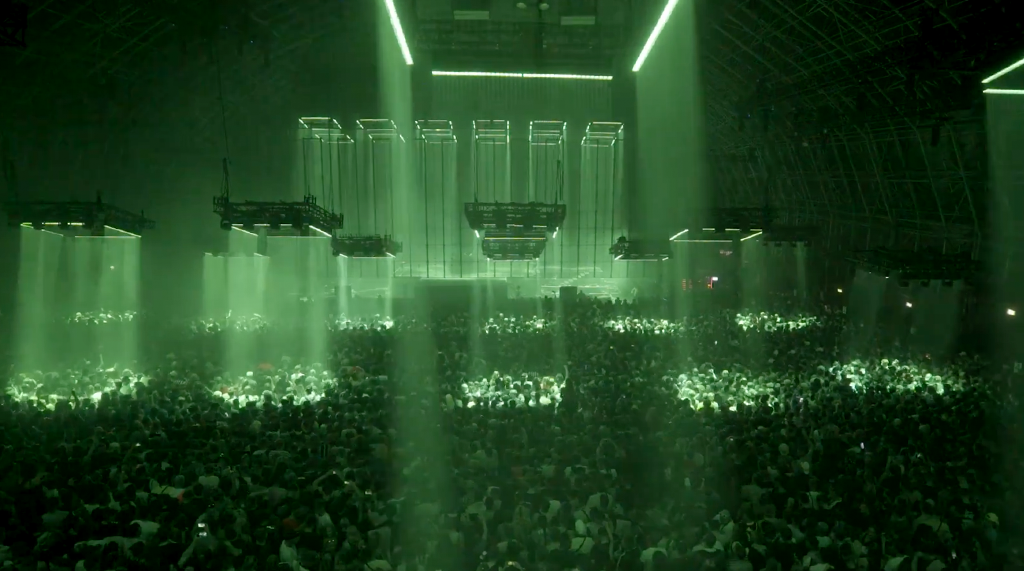 Aerial Cable Camera Systems
Our Cable Cam provides a safe and alternative method of capturing incredible panoramic or action shots where other camera moves are impossible or not practical. Utilising our fully stablised DJI Ronin gimbal with additional gyros for balance, we can achieve smooth, steady and reliable video, absorbing any cable movement using any camera type up to RED's and Alexi's.
With full control of camera settings, movement, zoom and focus whilst moving, we output a live HD view to the Director / Video Village.
Live Television & News Broadcasts
We provide on demand services for live news media broadcasts around the world. When a live news story breaks, our aerial view can provide a unique and insightful angle to coverage. Using the latest camera equipment we can provide you with a variety of compatible outputs in 720, 1080 or 4K including HDMI and SDI. Our unique experience of working in public spaces and in close proximity to crowded spaces allows us to get shots others cannot. From news stories with planned coverage, through to developing breaking news, Crowded Space Drones has you covered.