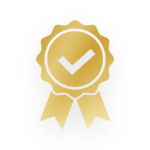 Licensed & Approved
Approved to fly in a large number of countries, our licenses include the UK, USA, Australia & European countries.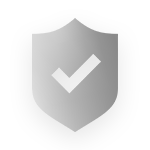 Insured
We hold £10 million Public & Employers Liability for our work, for worldwide coverage.
Flying Higher, Further, Closer
We hold special permissions in several countries, such as the USA & UK, to fly up to 600ft, 20 metres from people, 750 metres from the pilot and, uniquely, close to large crowds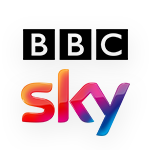 Supplier of Choice
Due to our experience and previous work, we are proud to be official suppliers to broadcasters including the BBC, ITV & Sky as well as exclusive suppliers for clients including Live Nation & AEG.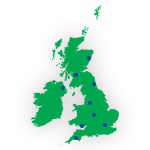 National Coverage
Our Flight Crew are based throughout the United Kingdom from our primary offices in London & Belfast. This offers an unrivalled ability to respond to our clients in short notice & provide resilience to our operations.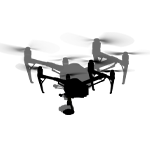 Backup Plan
Unlike our rivals, we bring backups on every job. Allowing us to keep working in the event of a problem or failure means our clients do not face knock on delays.