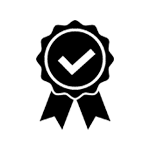 Licensed & Approved
Approved to fly in a large number of countries, our licenses include the UK, USA, Australia & European countries.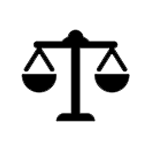 Insured
We hold £10 million Public & Employers Liability for our work, for worldwide coverage.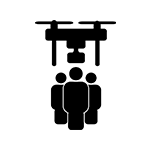 Flying Higher, Further, Closer
We hold special permissions in several countries, such as the USA & UK, to fly up to 600ft, 20 metres from people, 750 metres from the pilot and, uniquely, close to large crowds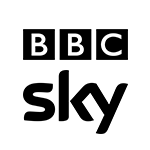 Supplier of Choice
Due to our experience and previous work, we are proud to be official suppliers to broadcasters including the BBC, ITV & Sky as well as exclusive suppliers for clients including Live Nation & AEG.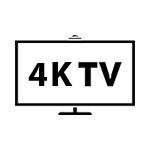 Quality Output
All our camera options are 4K capable or higher. We use the most trusted and reliable cameras to ensure we get the best possible picture quality for our clients. We deliver files in almost any format including ProRes and DNxHD.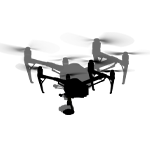 Backup Plan
Unlikely our rivals, we bring backups on every job. Allowing us to keep working in the event of a problem or failure means our clients do not face knock on delays