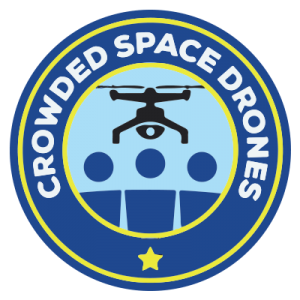 COVID19 OPERATIONAL
UPDATE
Crowded Space Drones are currently fully operational, with our Business Continuity Plan activated to guarantee our ability to deliver services during the current Pandemic.
Following requests from the United Kingdom government & public agencies, we have expanded our role in assisting public safety and health from issues & incidents arising from the current Pandemic.
Our role includes aspects of backfilling crucial drone services normally conducted by the Emergency Services as they refocus and prioritise their role.
We have additional procedures in place to ensure we keep all Flight Crew safe whilst on these deployments, this includes providing them with appropriate PPE.
We have increased our drone & vehicle fleets, recruited additional Flight Crew and activated a 24/7 Control Room to support our clients and provide round the clock ability to respond.
The above is in addition to our normal provisions of services to private sector and Television industry.
We will provide further updates when prudent.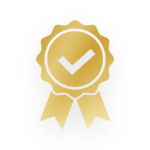 Licensed & Approved
Approved to fly in a large number of countries, our licenses include the UK, USA, Australia & European countries.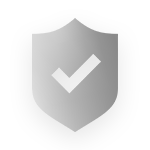 Insured
We hold £10 million Public & Employers Liability for our work, for worldwide coverage.
Flying Higher, Further, Closer
We hold special permissions in several countries, such as the USA & UK, to fly up to 600ft, 20 metres from people, 750 metres from the pilot and, uniquely, close to large crowds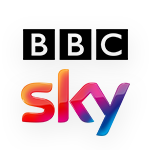 Supplier of Choice
Due to our experience and previous work, we are proud to be official suppliers to broadcasters including the BBC, ITV & Sky as well as exclusive suppliers for clients including Live Nation & AEG.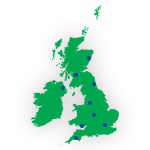 National Coverage
Our Flight Crew are based throughout the United Kingdom from our primary offices in London & Belfast. This offers an unrivalled ability to respond to our clients in short notice & provide resilience to our operations.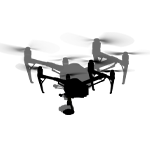 Backup Plan
Unlike our rivals, we bring backups on every job. Allowing us to keep working in the event of a problem or failure means our clients do not face knock on delays.